LeBron James signed with Cleveland: now what?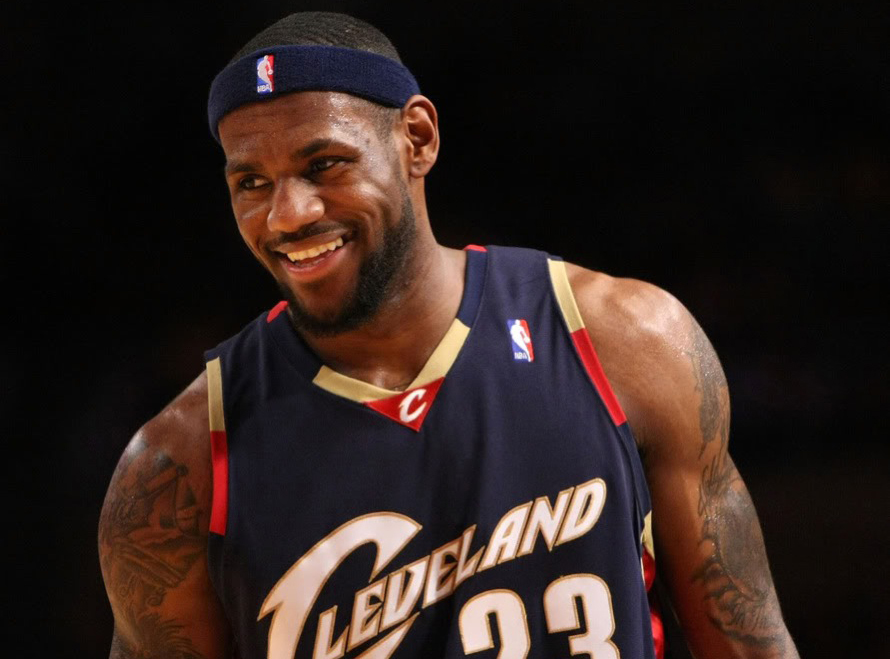 The entire NBA was waiting on LeBron James to make a decision essentially starting the first in a row of dominoes that can now begin to fall into place. What will happen now?
Chris Bosh will reportedly sign with the Houston Rockets. The Rockets have already traded Jeremy Lin and a first round pick to the Lakers to clear cap space for Bosh. They will also match the existing offer sheet to Chandler Parson and trot out a fearsome lineup next season.
The Mavs will move on from Parsons and apparently are targeting Luol Deng and Trevor Ariza, the latter having recently been linked to the Cavs as a backup plan in case they didn't sign LeBron aka the world's worst consolation prize.
Disgruntled All Star Kevin Love still wants out of Minnesota and is now apparently intrigued about forming a super team in Cleveland with James and Kyrie Irving. Minnesota is understandably holding out for #1 pick Andrew Wiggins while Cleveland is offering failed #1 pick Anthony Bennett, Dion waiters and a box of poop. No word yet if the poop is human or animal.
Ray Allen and Mike Miller will supposedly follow James to Cleveland and subsist on a diet of wide open three point attempts for the rest of their careers. This is important because the Cavaliers currently don't have any players that can hit wide open three pointers with any regularity.
Carmelo Anthony is left pondering if he would rather sign in Chicago and spend the rest of the decade battling James and Cleveland for Midwest and Eastern Conference supremacy. Or he can return to NY and get his butt kicked by the Cavs for the rest of his life.
The Spurs will keep Spursing, unaffected by all this because they are the defending champs and are bringing back everyone.
Some team; maybe the Lakers or Miami will sign Greg Monroe with all the cap space they cleared for Lebron.
Somebody else will make an offer to unrestricted guard Lance Stephenson, also possibly the Lakers. If not, he will return to Indiana in the most depressing, ill-gotten reunion since the time your parents got back together for your sake back in 3rd grade.
Lastly Dwayne Wade will inevitably return to Miami, no other team will be able to offer as much money or the chance to act like a superstar for the next 3 years. He will try to carry a supporting of Shabazz Napier, Udonis Haslem, Josh McRoberts , Norris Cole and whatever else Pat Riley can scrounge up to the playoffs. It won't work and we will all look back at 2011 when we asked if this was Wade or Lebron's team and wonder what kind of drugs we were on.
Joe Bisceglie
Sports Columnist,
Inside Sport Center
Jul 12, 2014