Contender or Not: NFL Edition Part 2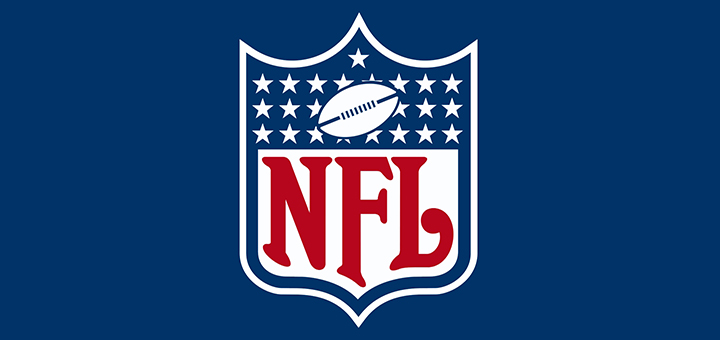 Last month we started a new feature here on Inside Sport Center called "Contender or Not (Or Maybe)." We listed every team in the NFL and decided if they are a contender or not and some were maybes. Now we are going to update the list, a lot has happened in the last month and I know it is hard to believe but we got a lot of things wrong the first time around. You can check out the original list here http://insidesportcenter.com/contender-nfl-edition/
Let's start with the unchanged teams.
Arizona Cardinals
Buffalo Bills
Carolina Panthers
Cleveland Browns
Dallas Cowboys
Denver Broncos
Detroit Lions
Green Bay Packers
Houston Texans
Indianapolis Colts
Jacksonville jaguars
Kansas City Chiefs
Minnesota Vikings
Oakland Raiders
Philadelphia Eagles
St. Louis Rams
San Francisco 49ers
Tampa Bay Bucs
Tennessee Titans
Washington Redskins
Now let's get to the teams that we changed our mind on and what has happened to change our mind.
Atlanta Falcons: They are going from a yes to a no, skipping right past maybe.
What changed? They offensive line fell apart and can't block anybody. Their defense is possibly even worse than anyone thought they were. They can't run the ball and other teams have realized that and have focused all their energy on shutting down Julio Jones.
Baltimore Ravens: A yes that's been downgraded to a maybe.
What changed? All the injuries, especially on defense. Teams started covering Steve Smith Sr.
Chicago Bears: I'm not giving up on them yet but I'm downgrading them from yes to maybe.
What changed? Their defense is about as bad as expected but their offense that was believed to be among the league's best has been underwhelming. Star receiver Brandon Marshall has been a gigantic disappointment as he has battled injuries.
Cincinnati Bengals: Downgraded to a maybe
What changed? I remembered they had Andy Dalton playing quarterback.
Miami Dolphins: The biggest jump, from a plain "nope" to Yes.
What changed? Ryan Tannehill and Lamar Miller have improved their play to match the effort put forth by the defense. With Tannehill providing average to above average QB play this is a different team. They present a scary round one matchup for whomever wins the AFC North.
New England Patriots: I know ultimately we declared them a contender last time but I just want to point out that we were right. Everyone was throwing dirt on these guys as if not seemingly every year the Patriots look old and lousy for a few games.
What changed? Tom Brady started doing HGH or something. Actually he just got a huge bucket of Gronk juice. The world's best tight end is finally healthy and is ruining the lives of opposing defenses.
New Orleans Saints: They've been upgraded to a maybe, simply because they are a lock to win their shitty division and almost never lose home games which means you can almost pencil them into the NFC Divisional round of the playoffs.
What changed? Their defense has upgraded from utter wasteland to decidedly mediocre. They've also been playing more home games.
New York Giants: I optimistically gave them a maybe before. After they've been blown out by actual contenders I think we can safely label them not a contender.
What changed? We watched them play 5 actual good teams and lose decidedly to each. They've only beaten other shitty teams and we know that now.
New York Jets: This is a firm no.
What changed? My wife has given up hope on the season so I no longer have to pretend like this team has a chance to do anything other than lose double digit games.
Pittsburgh Steelers: Another big jump from not a contender to contender.
What changed? The previous Steelers offense was a below average unit that inspired little confidence. The new Steelers offense resembles a cross between the 1999 Rams and a teenager playing Madden on easy with the 99 Rams.
San Diego Chargers: We are downgrading them to a maybe.
What changed? The O-line stopped blocking at all and the defense stopped defending and in case you needed clarification those are both bad things for a football team to do.
Seattle Seahawks: They were a sarcastic maybe last time and a legit maybe this time.
What changed? The defense that was one of the best in league history suddenly looks only slightly above average. The offense that looked slightly above average looks like I want to scratch my eyes out and soak them in bleach. They are still the defending champs, with a ton of talent so we can't count them out just yet.
Joe Bisceglie
Sports Columnist,
Inside Sport Center
Nov 7, 2014